Innovative packaging technology for Industries and consumers 
LEAN & GREEN multi-chamber and multi-energy zone tank technology for responsible & profitable management
Multi-chamber technology is an invention that is primarily intended to help companies and consumers to make their contribution to reducing the ecological footprint efficiently. From this point of view, the multi-chamber invention is intended to open up opportunities for companies to operate more responsibly and successfully.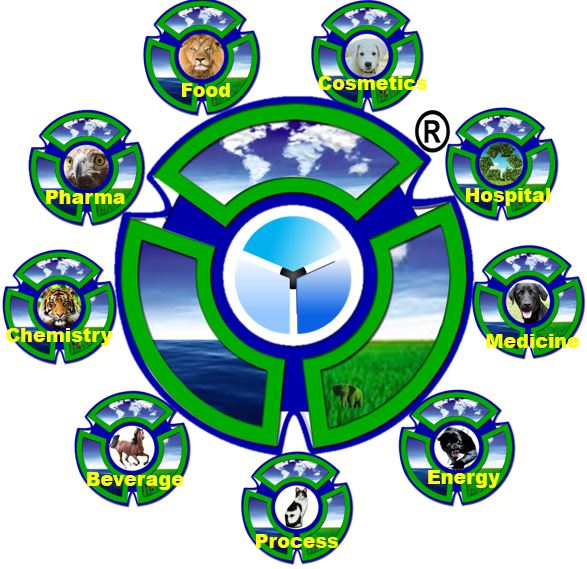 Figure: Some application areas of multi-chamber technology
What do we mean by multi-compartment container?
The multi-chamber container is a compact package that offers customers and organisations the opportunity to reduce their impact on the environment, increase business results and improve health. This increases performance and reduces process losses, energy consumption, logistics costs, food waste and CO2 emissions, and water waste. All this leads to improved profits, sick leave, wasted money and time.
Dipl.-Ing. Célestin Fayet, inventor of the multi-chamber technology, has already applied for a patent for this invention. We are currently looking for performance-based distribution partners as well as interested visionaries, companies and investors with a passion for environmental protection and successful investments.