Innovative packaging technology for Industries and consumers 
LEAN & GREEN multi-chamber and multi-energy zone tank technology for responsible & profitable management
Our multi-chamber technology enables companies and consumers to find more efficient ways to reduce their ecological footprint. By combining multi-chamber and multi-energy zone container technology, we provide a responsible solution for sustainable business practices. Our innovative technology helps companies achieve their sustainability goals while enhancing profitability. Through the use of our multi-chamber technology, companies can minimize their ecological footprint and reduce waste. Consumers benefit from environmentally friendly packaging solutions that meet their needs. Step into the future of sustainable business practices with our multi-chamber technology.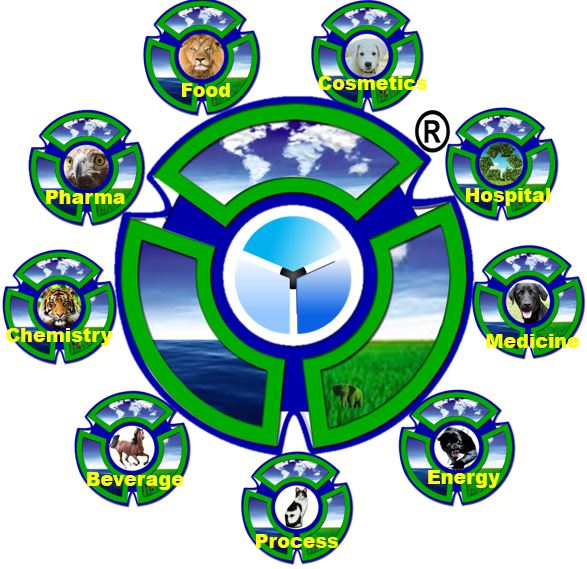 Figure: Some application areas of multi-chamber technology
The multi-chamber container is a compact packaging solution that helps customers and organizations reduce their environmental impact while simultaneously improving their business results. By employing this innovative technology, process losses, energy consumption, logistics costs, food waste, CO2 emissions, and water waste can be reduced. The result is increased profits, lower sickness rates, and savings in time and money.
In June 2023, the European patent was granted for this groundbreaking technology. We are currently seeking success-based distribution partners as well as visionary individuals, companies, and investors with a passion for environmental protection and successful investments.