Cooperation and partnership offers
In order for this multi-chamber technology, which improves an ecologically and financially sustainable environment for the benefit of our health and that of future generations, to find its place in a broad industrial sector and, above all, to realise our ecological vision, we are open to different distribution channels, constructive communication and feedback. We therefore offer you our cooperation, which can take various forms, for example:
Licensing: Depending on your wishes, we can reach a constructive agreement on the type of licensing,,
Development service: Together with our partners in Germany and Europe, we can carry out pure product development or project planning that is specifically tailored to your needs.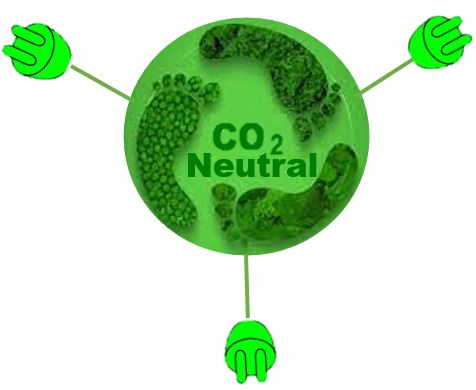 Multi-chamber technology: potential for growth and success Investment case
Depending on your wishes, we can design our cooperation flexibly. Contact us so that we can analyse your cooperation wishes together.

This email address is being protected from spambots. You need JavaScript enabled to view it.