Chemical / Pharma / Cosmetics Industries
For the cosmetics, pharmaceutical and chemical industries, multi-chamber technology can bring the same benefits: an economic and ecological optimization of the business models. The diffusion-inhibiting property of multi-chamber technology, which comes with
the physical separation of the individual sub-chambers of a multi-chamber container, are innovation factors that make this invention absolutely essential for these industries.
Indeed, the avoidance of overpacking by storing different products with different chemical characteristics in the same vial/bottle is only possible because there is no risk of diffusion between the sub-chambers of the multi-chamber container. Similarly, products with different temperature gradients can be stored in the same metal container without affecting the different products stored in the sub-chambers, mainly due to the physical and chemical separation.
This polyvalence of multi-chamber innovation opens up new possibilities of effectiveness and efficiency for companies in these sectors. This is explained by the fact that the advantages of multi-chamber innovation explained above offer companies great flexibility in their choice of materials. For example, companies can switch to glass bottles in order to use lighter materials for the distribution of their products for a specific strategy.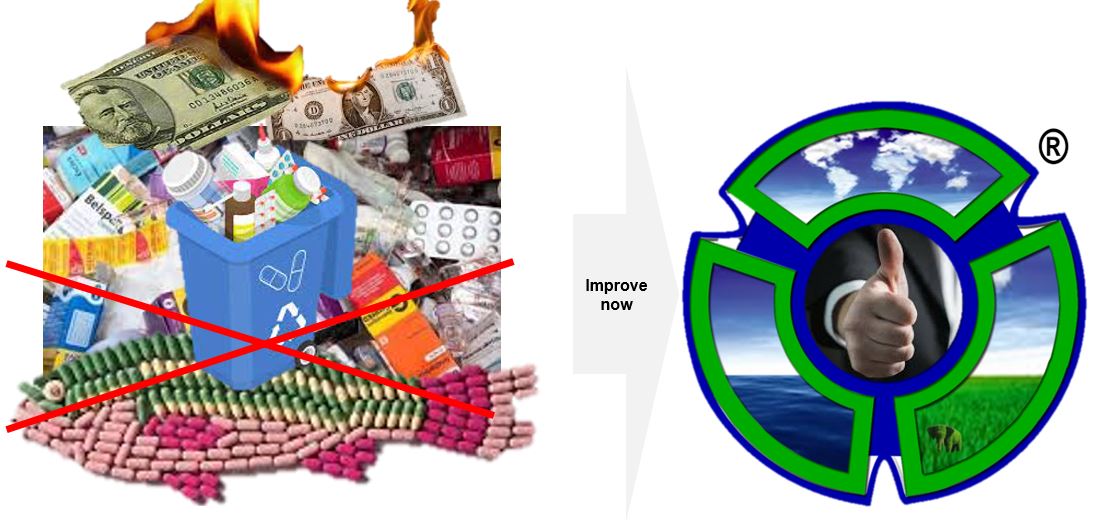 Figure: Improvement direction
The economic benefits for companies are therefore very interesting, as they can save packaging from both an economic and an ecological point of view. This improves the marketing work and the image of the company (positive CO2-footprint). Logistics and internal process costs can be effectively reduced.
New product combinations can be created in the company's product portfolio without additional technological effort.
Contact us for a technology presentation and analysis of the economic suitability of multi-chamber technology for your business model.
This email address is being protected from spambots. You need JavaScript enabled to view it.